Rezension im fRoots Magazine (GB)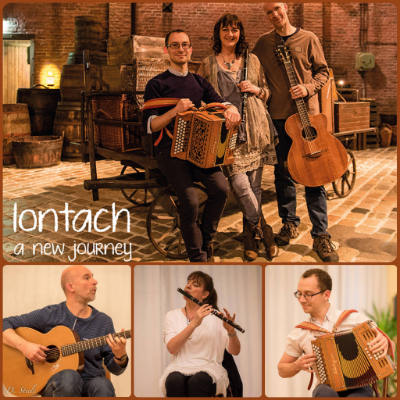 Dies schreibt das renommierte Magazin über unsere CD:

Iontach A New Journey
An Irish/ German trio with an added Englishman pursue a thoughtful melodic approach to Irish and English traditional music. A tasteful blend of instrumental dexterity and subtle vocals this offers a tasteful alternative to full throttle abandon more favoured recently.

Wir freuen uns!