Great review from fRoots Magazine (GB)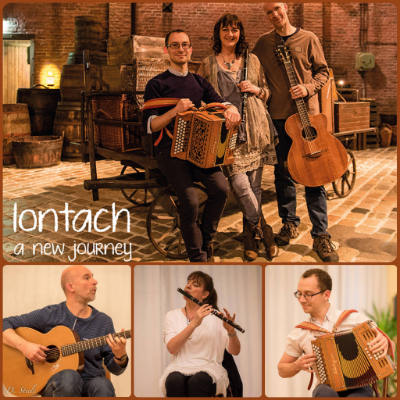 From a recent review of our CD "A New Journey" in fRoots magazine:

Iontach A New Journey
An Irish/ German trio with an added Englishman pursue a thoughtful melodic approach to Irish and English traditional music. A tasteful blend of instrumental dexterity and subtle vocals this offers a tasteful alternative to full throttle abandon more favoured recently.

We are happy!